Guardian, Trustee, Personal Representative
Julie has worked with the senior and disabled population for over twenty years. Upon obtaining an undergraduate degree in Political Science with a Master of Arts Degree in Criminology, Julie was set to begin a career fighting crime. But as luck would have it, Julie fell into a career as a guardian and has loved the senior and special needs population ever since. She did put her degrees to work as an adjunct professor at the University of Tampa where she taught for almost ten years. When not working, Julie can be found running or biking just about anywhere from Bayshore to the Upper Tampa Bay Trail. Julie also enjoys spending quality time with her grandson, nieces, sisters and mom. 
On a continuing basis, Julie attends seminars and conferences on the administration of special needs trusts. She is knowledgeable in all disability benefits, including SSD, SSI, Medicare, Medicaid and veteran's benefits.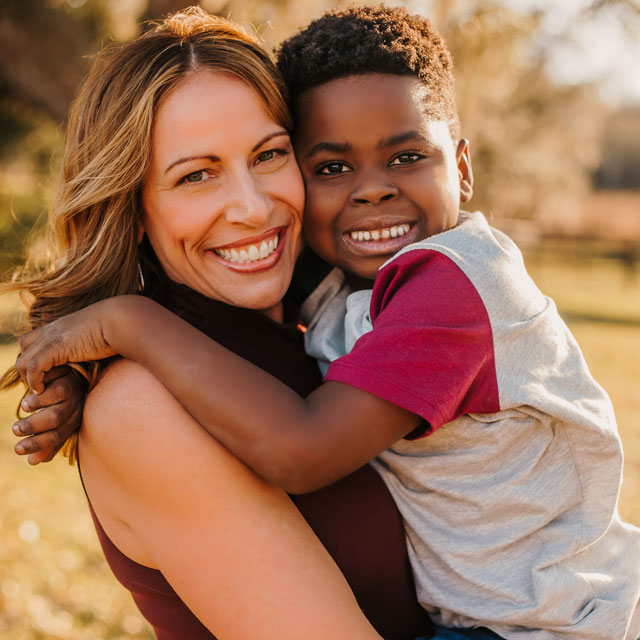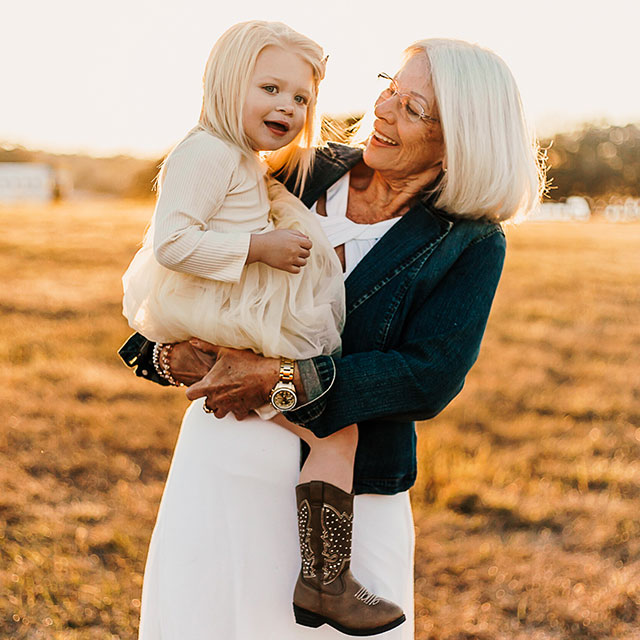 Joanne is Julie's mom. They have been working together for approximately fifteen years.  Working in the business office, Joanne is a critical linchpin of the team completing the many financial duties our clients require on a daily basis. 
Joanne comes from a construction background of twenty plus years as an assistant to project managers, materials purchaser, material delivery scheduler, etc., for several large underground utility contractors.  
Joanne's favorite pastime is spending time with her three daughters, two granddaughters, and one great granddaughter as often as she can.  She also runs 5k races and takes classes at the gym. 
James is the Client Advocate for our team, providing an in-person connection with all of our clients.  He excels in client relations.
Growing up in Tampa, James attended Jesuit High School (AMDG) before pursuing degrees in Political Science and Psychology at Florida State University.  James has a love for the Tampa Bay area and a passion for local sports. He has also dedicated hundreds of hours to youth athletic programs throughout the community.  Family is of the utmost importance to James, as some of his proudest accomplishments include being a husband and father.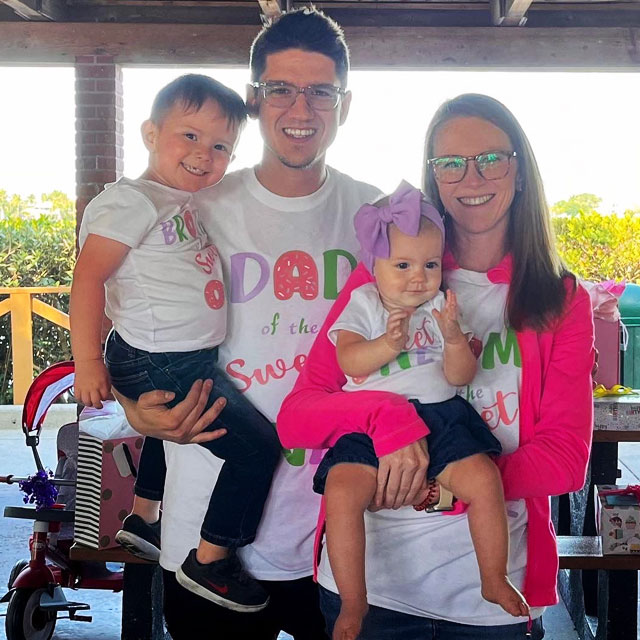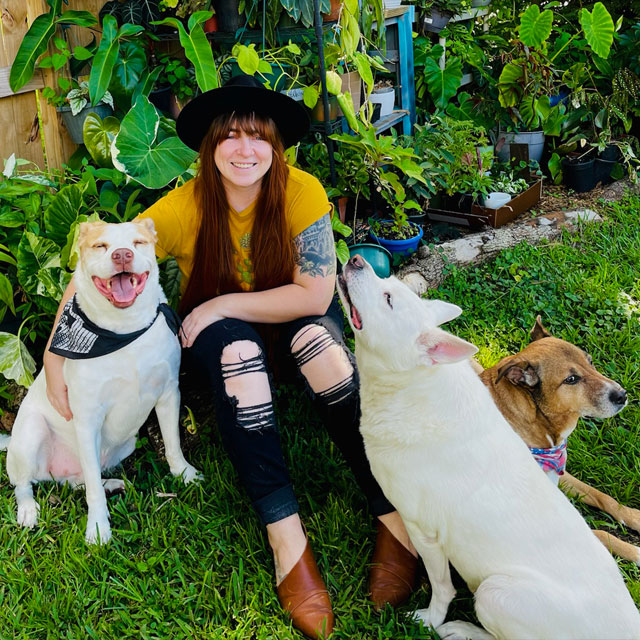 Stephanie has been a team member since 2013, serving as a "right-hand" to Julie.  In her personal time, she enjoys gardening, creating stained glass, adventuring outdoors and spending time with her friends, her husband and their 3 dogs.  Stephanie is a plant enthusiast and an admirer of all things antique.
Michelle has been working with Julie for eight years. It is her diligent effort that keeps the office humming along. Michelle manages the phones and oversees the office workflow.  She is a proud mom to three girls and two short-haired dachshunds. Michelle loves going to the beach, the movies and spending time with family.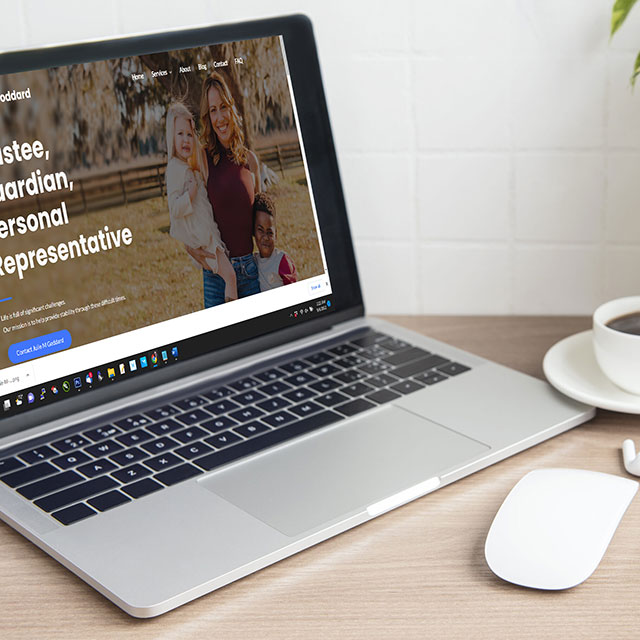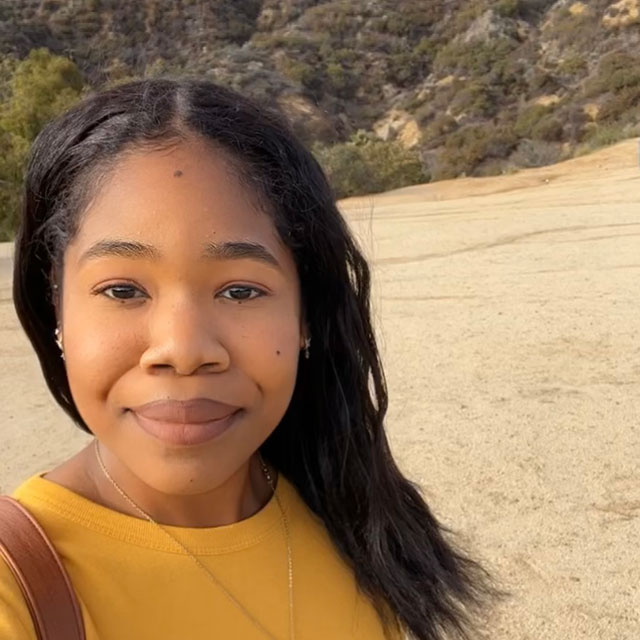 Ashley is the newest member to our team and has a strong passion for helping people. She has a background in library services and early childhood education.  Ashley loves spending time with her partner and watching anime together. Reading is her favorite hobby and if she could live inside of a book, she would!